USED JAPANESE MEDICAL EQUIPMENT
Buy Japanese Used Medical Devices direct from Tokyo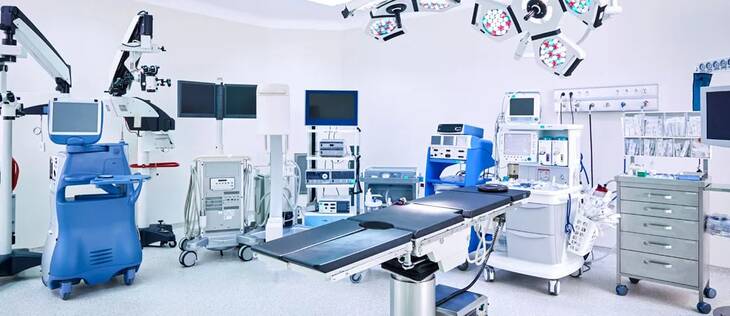 We supply Used Japanese Medical Equipment and Used Hospital Equipment direct from Japan to worldwide. We are supplier of Japanese Used Medical Equipment for sale in Japan and Japanese Refurbished Medical Equipment as well. We also offer Japanese Pre-Owned Medical Equipment and Japanese Medical Products as well as Japanese Medical Devices.

You can find the 2nd hand Japanese medical equipment, second hand Japanese Medical Device, Home Medical Devices, Hospital Medical Equipment, Hospital Instruments, Medical Equipment and more Medical Instrument. Now you can buy all kind of Japanese medical equipment at reasonable price. Cheap price medical equipment in Japan are also offered.
Used Medical Equipment Line-up:

CT Scan
MRI
Endoscope
Ophthalmology
Sterlizer
Ultrasound
Radiograph
X-Ray
Ultrasonic

For more detail visit https://japanmedicalequipment.com
BATFA JAPAN INC.
1-Chome, Setagayaku, Tokyo 154-0017, Japan
Tel: +81334138080 Email: info@batfa.com
Copyright (C) Japanese Medical Equipment Exporters. All rights reserved.