NEW HONDA STEP WAGON FRONT PICTURE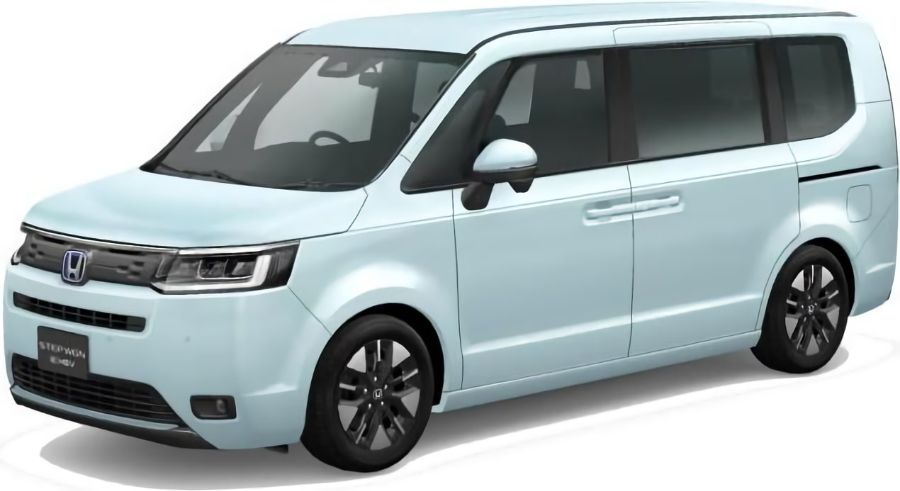 BATFA JAPAN INC.
1-Chome, Setagayaku, Tokyo 154-0017, Japan
Tel: +81334138080 Fax: +81334138084
The vehicle picture(s) shown may feature optional equipments or accessories. Japanese Cars News Magazine
The "Certificate of Conformity" | "Type Approval Certificate" | "Useful Websites in Japan" | "Eating Oxygen"
"Buy Made in Japan products online" | Buy New Japanese Motorcycle | "Anti fraud Organization in Japan"

Buy Japanese Health Products Online | Japan Trade Organization | Made in Japan Organization
Copyright (C) Japanese Automobiles Export Company. All rights reserved.