Japan Shipping Service. Shipping from Japan. Car shipping company in Tokyo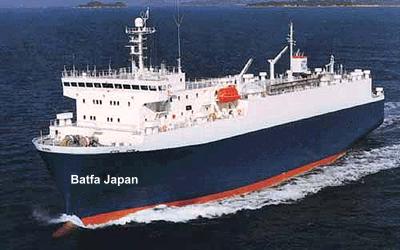 If you want to ship your car from Japan, please contact us for worldwide shipment.
Please inform details of car and name of destination port.
For more detail click here
Batfa Japan Inc.
1 chome, Setagaya-ku, Tokyo 158-0098 Japan
Tel : 81334138080 Fax : 81334138084
Copyrights (C) 2010-2011. All rights reserved.
Links : japan car shipping, japan auto shipping, japan used car shipping, japan car shipping schedule, japan auto shipping schedule, japan used car shipping, japan new car shipping, japan shipping schedule, japan shipping company, company in japan shipping, car shipping, car shipping company, international car shipping, shipping car overseas, car shipping service, shipping cost car, australia car shipping, car shipping service, auto shipping company, international auto shipping, overseas auto shipping, car shipping japan