NEW MAZDA AXELA SEDAN BODY COLORS VARIATION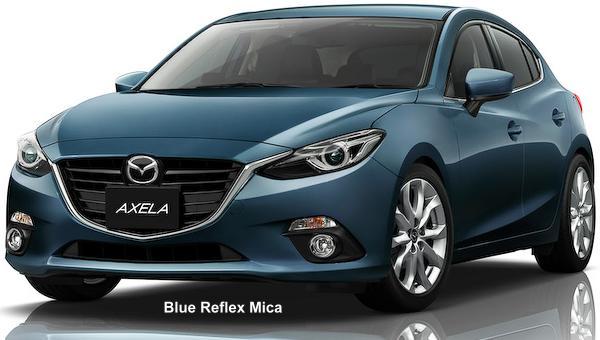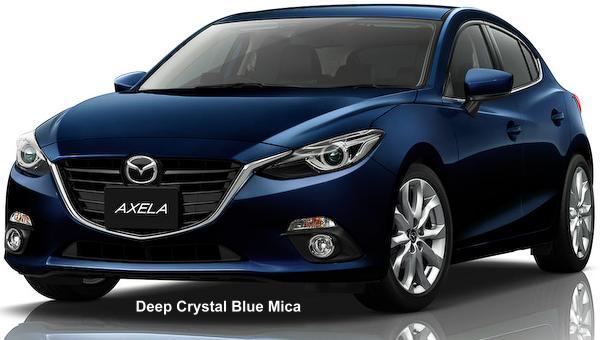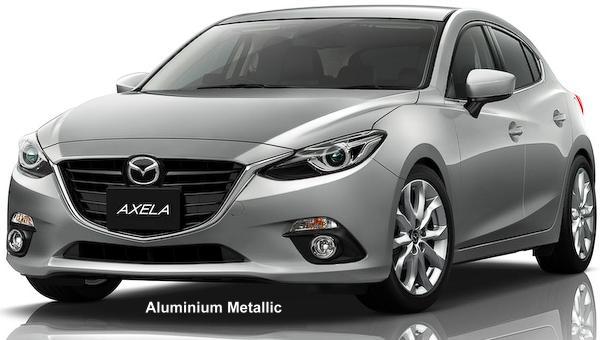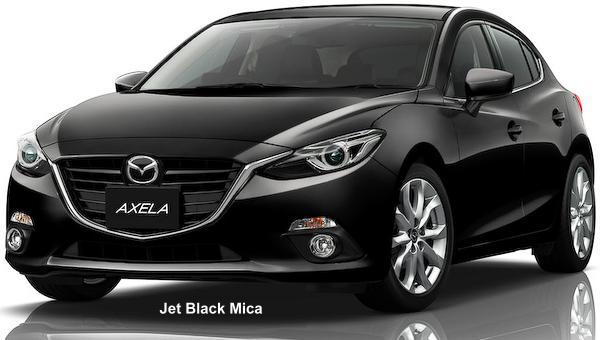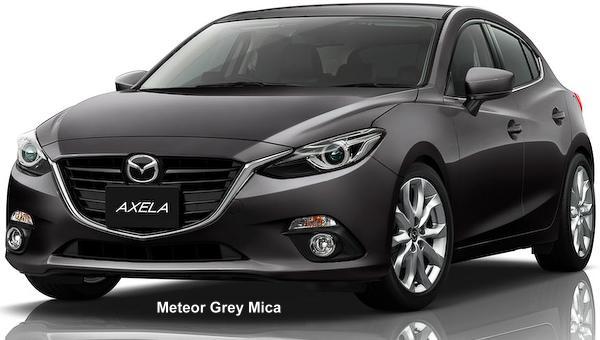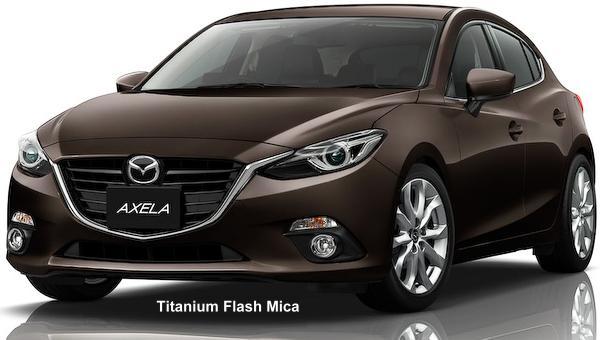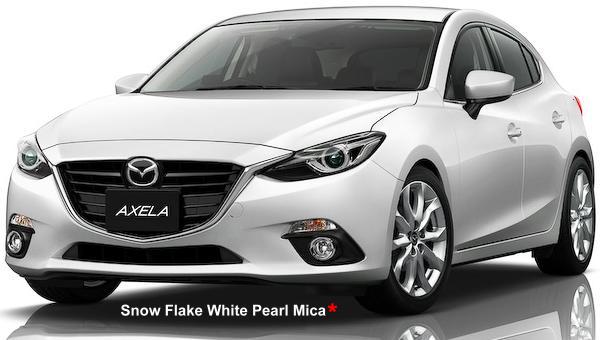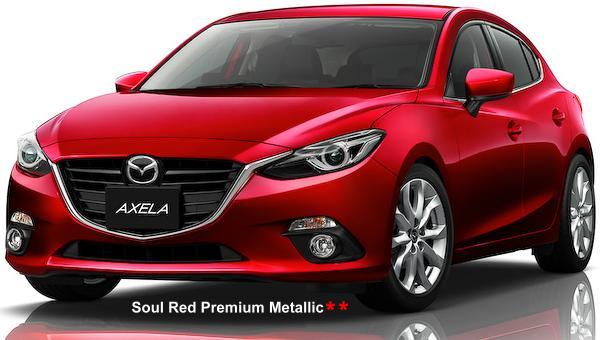 Body color with * mark is option at + US$ 420.
Body color with **mark is option ar + US$ 720.
BATFA JAPAN INC.
1-Chome, Setagayaku, Tokyo 154-0017, Japan
Tel: +81334138080 Fax: +81334138084
Vehicle picture (s) shown here may feature optional equipments offer by the manufacturers
The "Certificate of Conformity" and "Type Approval Certificate" will be provided upon request
Verified and Recognized Automobile Export Company by "Anti fraud Organization in Japan"
Copyright (C) Japanese Automobiles Export Company. All rights reserved.